About Our Park
Leisure Days is a 55+ community where the residents make you feel like family. We are a RV and Park Model community with 240 lots nestled in the quiet city of Zephyrhills, where we enjoy country living with all the amenities of the suburbs. For your entertainment, we are located nearby Busch Gardens, Wiregrass Mall, Clearwater Beach and so much more. Leisure Days is perfectly located in the heart of Florida.
Residents and vacationers alike enjoy the community activities and lifestyle we have here. At Leisure Days, our residents enjoy activities such as dances, Bible study groups, bocce ball, coffee and donut days, cribbage, pinochle & game night and so much more. This community is one of the friendliest in the area, with neighbors that feel like family. The residents also have a commitment to their city, and are very charitable. The Busy Hands group has donated hundreds of hand-made items to schools and needy in the community.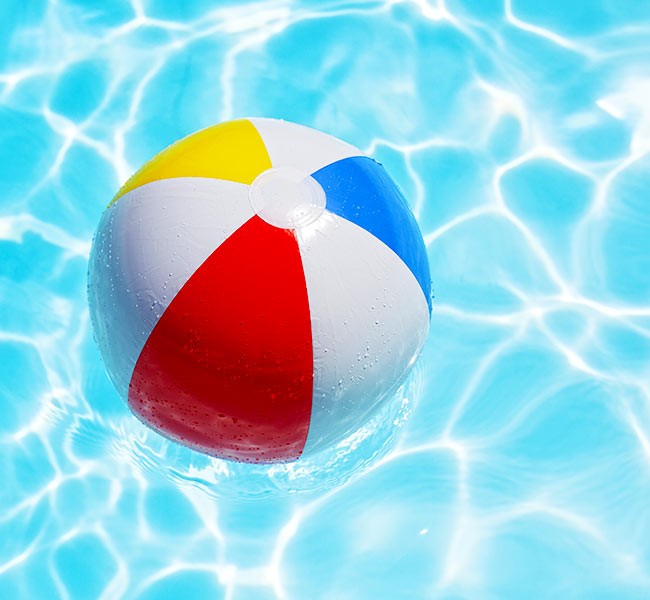 40+ Years of Trust, Quality and Service
Leisure Days' Private Community News section is a place where news, hurricane preparedness, and other important information can be made available for our residents. Here, residents can login to access this important information.
If you are a resident that has lost or forgotten your login information, please consult the Leisure Days' Office for login information retrieval.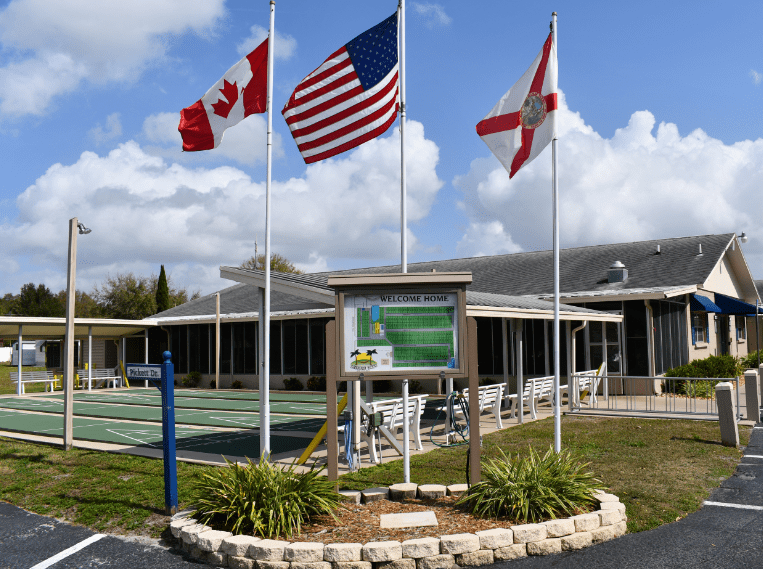 Community News
Connect with your community activities, calendar, scheduled events, and resident information.
Experience All That Florida Coastal Living Has to Offer
"Before settling at Leisure Days, we looked at about 23 RV parks in Zephyrhills. We were so pleased to find a very clean park that looked so inviting. The residents are very friendly and the managers are so nice and friendly. The pool is always sparkling clean which is my favorite amenity!"
– D.C.
"This is a nice, small, friendly 55+ community outside the Tampa Bay area. The Management and staff are very friendly and helpful. The grounds are kept Resort Style, very well maintained and clean. Located on the edge of Zephyrhills, close to everything, yet a bit country. A great place to stop by with your RV, seasonal or live permanently."
– R. Starr
"This is a 5 star resort where we live permanently. Managers are devoted to keeping you happy. The park is exceptionally well kept. We would live nowhere as nice as this."
– Kathleen B.
"They deserve 15 Stars! They are very nice people and friendly with everyone. They have a community building with a menu of all the activities, like bingo, darts, and so on. Drive a few miles to downtown Zephyrhills and you will find a whole variety of restaurants like breakfast at Sunrise Eatery to dinner at Ruby Tuesday and stores including Walmart, Rural King and more."
– Lisa W.
Schedule a Tour or Preview of the Resort With Us Today!
Leisure Days RV Resort is committed to providing an affordable, quality, RV and Park Model community living experience.